Emergency Dentist near Willingboro – The Care You Need, When You Need It The Most!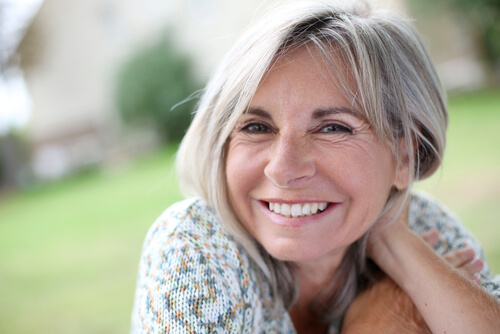 • Our local, trusted dental practice offers same day, walk in appointments for urgent care dental emergencies – give us a call for an immediate need
• The prices of emergency procedures vary greatly, but dental insurance can help make them more affordable
• Our emergency dentists have years of experience in providing quality dental care
• Toothache's, tooth extractions and wisdom tooth pain are some of the most common types of emergency procedures
There are many reasons to seek emergency dental care. Sometimes pain from existing problems such as abscesses or swollen gums can become unbearable. Accidents can also occur. Other dental conditions that can require urgent treatment include: broken dentures, lost crowns or fillings and broken teeth. Knowing what to do and receiving immediate care can save a tooth. Dr. Huh provides emergency dentistry in Denver to assure clients do not have to stay in pain and can prevent any further problems that may arise.
If you experience an injury, bite your lip or tongue and the bleeding won't stop, knock a tooth out or loose, crack a tooth, or develop a toothache and are concerned about an abscess or infection, call Dr. Huh's office as soon as possible. Our dental team has years of experience in delivering gentle and curative emergency dental care and we have flexible emergency appointments available daily. If an accident or a dental emergency occurs when our office is closed, please visit your local emergency room.
1. Protect your teeth. Avoid chewing on ice, hard candy, popcorn kernels, or anything that could crack a tooth.
2. Do not use your teeth to open packages or to cut things. Use scissors instead!
3. Wear a mouth guard while playing sports.
4. If you're grinding your teeth in your sleep, purchase and wear a mouth guard.
5. Visit Dr. Huh for regular appointments, and follow all suggested hygienic practices.
Brushing your teeth twice daily, flossing once a day, and booking a general dentist appointment every six months constitutes a simple routine structure that will prevent dental disease and the need for certain emergency-care issues, such as oral cancer, abscesses, gum disease, infections, and loose teeth. Learn more about our oral surgery screenings.
Are you looking for an Emergency Dentist near Willingboro? If you experience a dental emergency, please call Rapha Dental promptly or fill out our contact form to request an emergency appointment: (856) 829-8668. Share your emergency needs with us in as much detail as you can. We are here to help.